EXHIBITION OF YOUNG TRANSCARPATHIAN ARTISTS "ALMOST SPRING".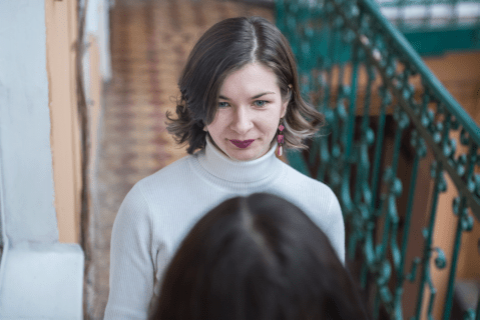 "Almost Spring" – the name of the paintings exhibition, which opened in Uzhhorod on 1 March 2017 in art show "Diptych". 
The exhibition presents nearly three dozen works of the members and candidate members of the youth association of the Transcarpathian National Union of Artists of Ukraine: Oleksii Fedor, Yaroslav Dulenko, Vasyl Kohutych, Tetiana Kohutych, Serhii Lakatosh, Anhelina Hafynets, Alona Peresti, Viktoriia Taips, Pavlo Marinets. The exhibition, which was opened by the Head of the Regional Organization of National Union of Artists of Ukraine, People's Artist of Ukraine Borys Kuzma and the Head of the youth association Oleksii Fedor, naturally aroused great interest among the public. Although, you won't see the very spring in the paintings...
As these paintings were created by the young artists in its anticipation that probably determined the exhibition title. But one will be pleased with the series of graphic autumn and winter landscapes, rural and urban landscapes, colourful still lifes, interesting interior compositions.
It should be noted that by this optimistic and diverse expositions of young, progressive Transcarpathian artists, the art show "Diptych" celebrated its 10th anniversary.


Text: Oksana Shtefano
Photo: Robert Dovhanych, Oksana Yurchenko