EXHIBITION TIMED TO THE INDEPENDENCE DAY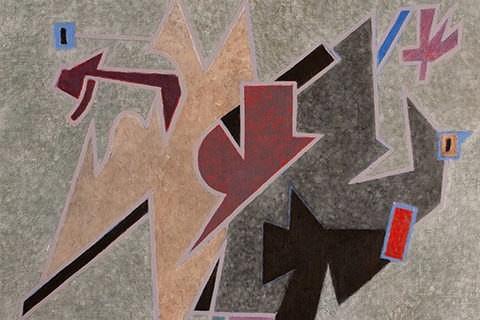 On 23 August 2018, the members of the Transcarpathian Regional Organization of the National Union of Artists of Ukraine presented the exhibition at the gallery "Uzhhorod". It was timed to the Independence Day of Ukraine.

The exhibition features fifty works of more than 30 authors – the main creative team of the union.
Not only paintings and graphics but also works of applied arts and sculptures were presented here. The authors use the most diverse techniques. Thus, there is a lot to see. The most widely-presented is the oil painting, however, there are also watercolours, acrylic and the like. The organizers of the exhibition tried to present Transcarpathian art from different angles.
Presented are mainly landscapes – they are the most recognisable of the Transcarpathian school of painting. There are a lot of still lifes as well as several thematic compositions on the theme of Ukraine and the Independence Day. Surely, each of the works deserves the attention of the viewers.
Presented their works are the well-known regional artists Volodymyr Mykyta, Taras Danylych, Vlad Habda, Borys Kuzma, Anton Kovach, Taras Usyk, Emma Levadska, Mykola Shete, Yurii Bodnar, Vasyl Vovchok, Mykhailo Peiter, Vasyl Sochka and many others.
One can see the works within two weeks.
Text: Kseniia Shokina
Photo: Nataliia Pavlyk
© Art & Culture Foundation Brovdi Art