CHAMBER EXPOSITION OF EDUARD PRYKHODKO IN UZHHOROD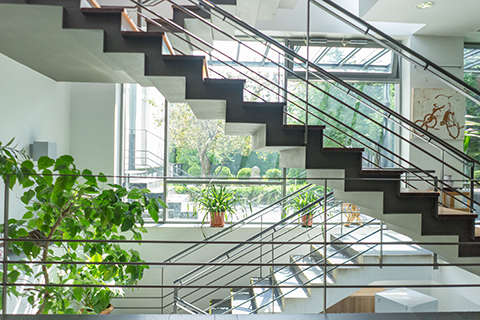 A chamber exhibition of the famous Transcarpathian artist, a member of the National Union of Artists of Ukraine Eduard Prykhodko, was opened on June 14, 2017 in the building of the General Consulate of Hungary in Uzhhorod. 
This action takes place in the framework of presentation programme of the Hungarian side and art elite of the region. The presented works refer to the experimental series performed in the unique author's technique where bronze and golden are dominant colours. The muted metallized glow of colours creates a complex play of light and shadow on the canvas, it gives the works some special nobility and sophistication. The plot ideas of the works are the narrative visions that the artist has already liked - nude, technical artefacts, still lifes. There is a certain provocation, intrigue, associative hints in every work. In simple, at first sight, things and phenomena, the author tries to find, understand and reproduce deep essence of our existence. Canvases are created in expressive, realistic manner, distinguished by calligraphy writing and sophisticated aesthetics.
Text: Olena Prykhodko