"What colour is jazz?" project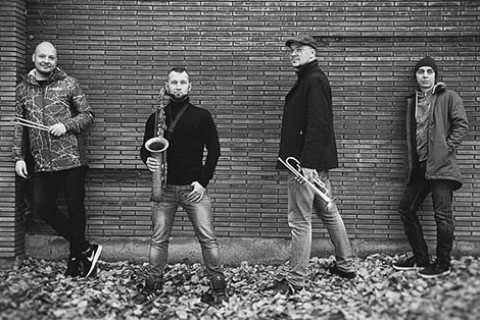 Artists are convinced that you can feel the music, not only at listening. On 19 January 2019 in the ILKO Gallery it was held an extraordinary musical and art project "What colour is jazz?" with the participation of the Transcarpathian artist Vlad Habda and the jazz band from Dnipro DARK SIDE QUARTET.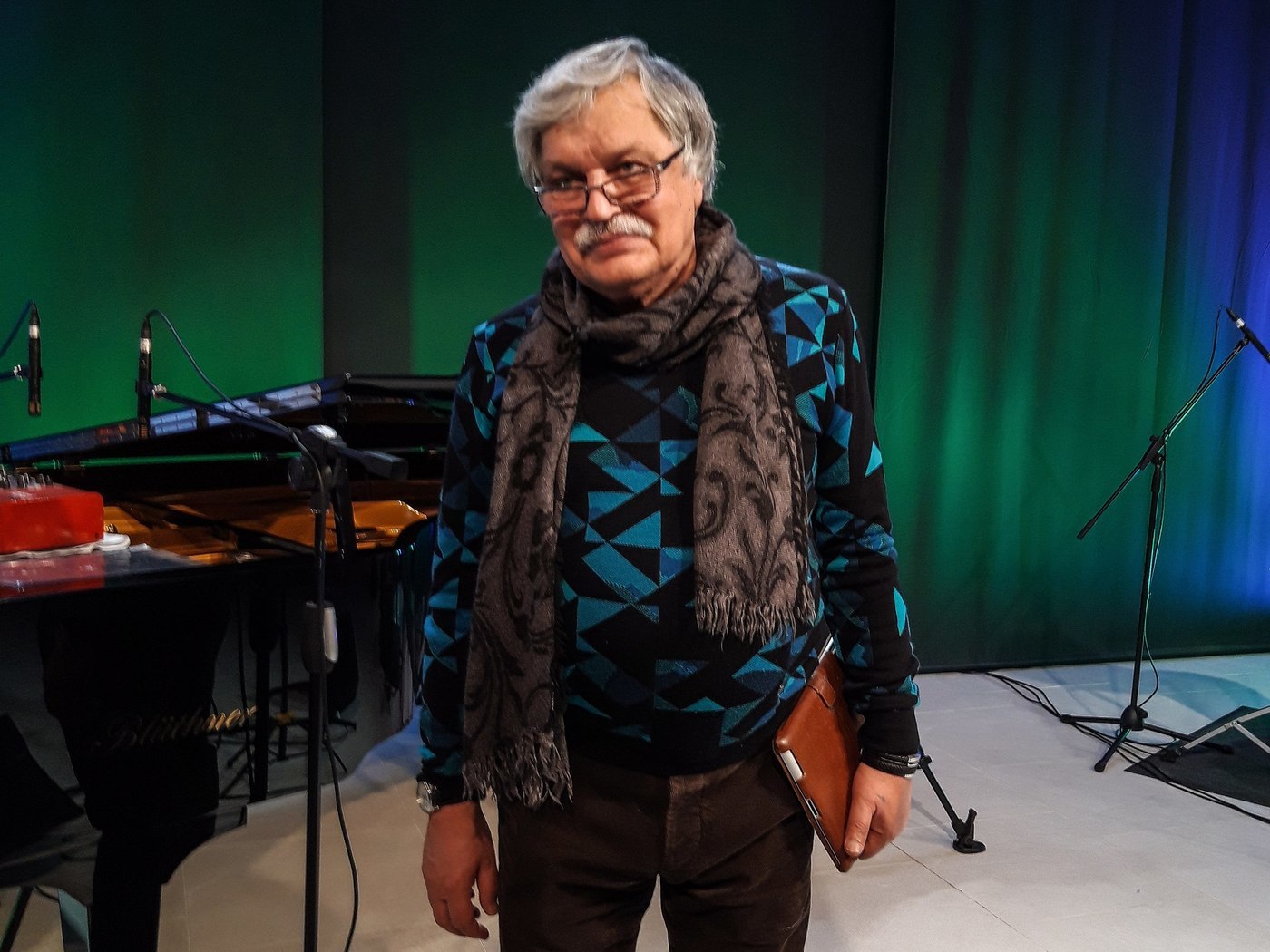 Project leader Ihor Bartsykhovskyi says that he had been carrying the idea since he was 40! 'Once on a jazz festival in Donetsk I saw a project of the artist titled "I and Jazz". However, he had everything except jazz. I've been looking for a formula for a long time, how can I see jazz. And once I heard the phrase: "This picture lacks jazz." It's been a while and I looked again at that picture. Jazz appeared in it. Do you know how? I don't know myself. Then I realized that jazz is a mood. And when I met Vlad Habda, I realized that it was with his help that the boys' jazz could be visualized. During the work on the project, the border between jazz and painting disappeared for me. It turns out that such a feeling is called synaesthesia.'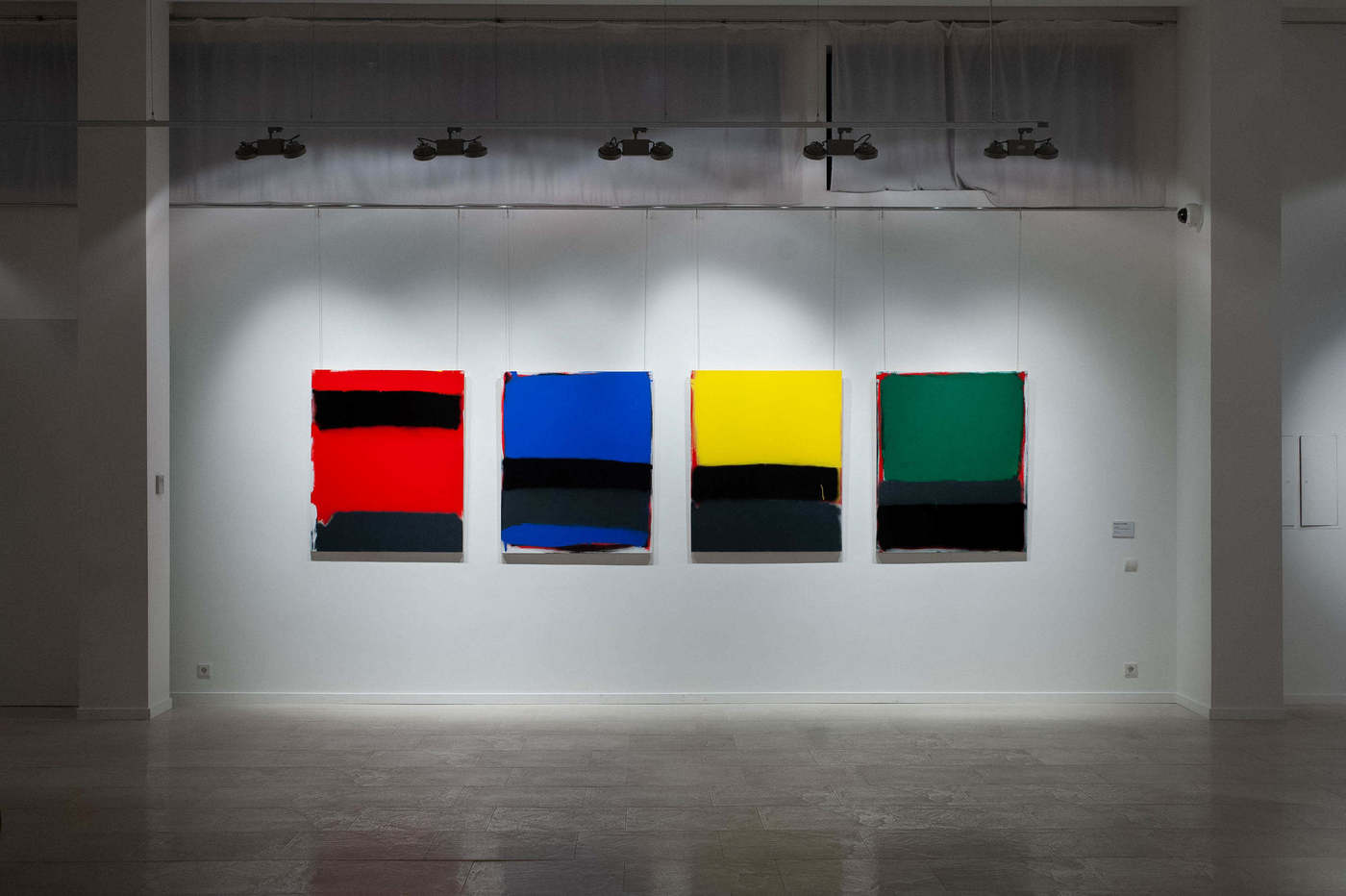 The exposition consists of two blocks of four works, and the musical part consists of two blocks of four compositions. Vlad Habda worked on visualization of jazz for 4 weeks. However, together with the project colleagues, they agreed that everyone has the right to determine for himself which composition is suitable for one or another artistic work.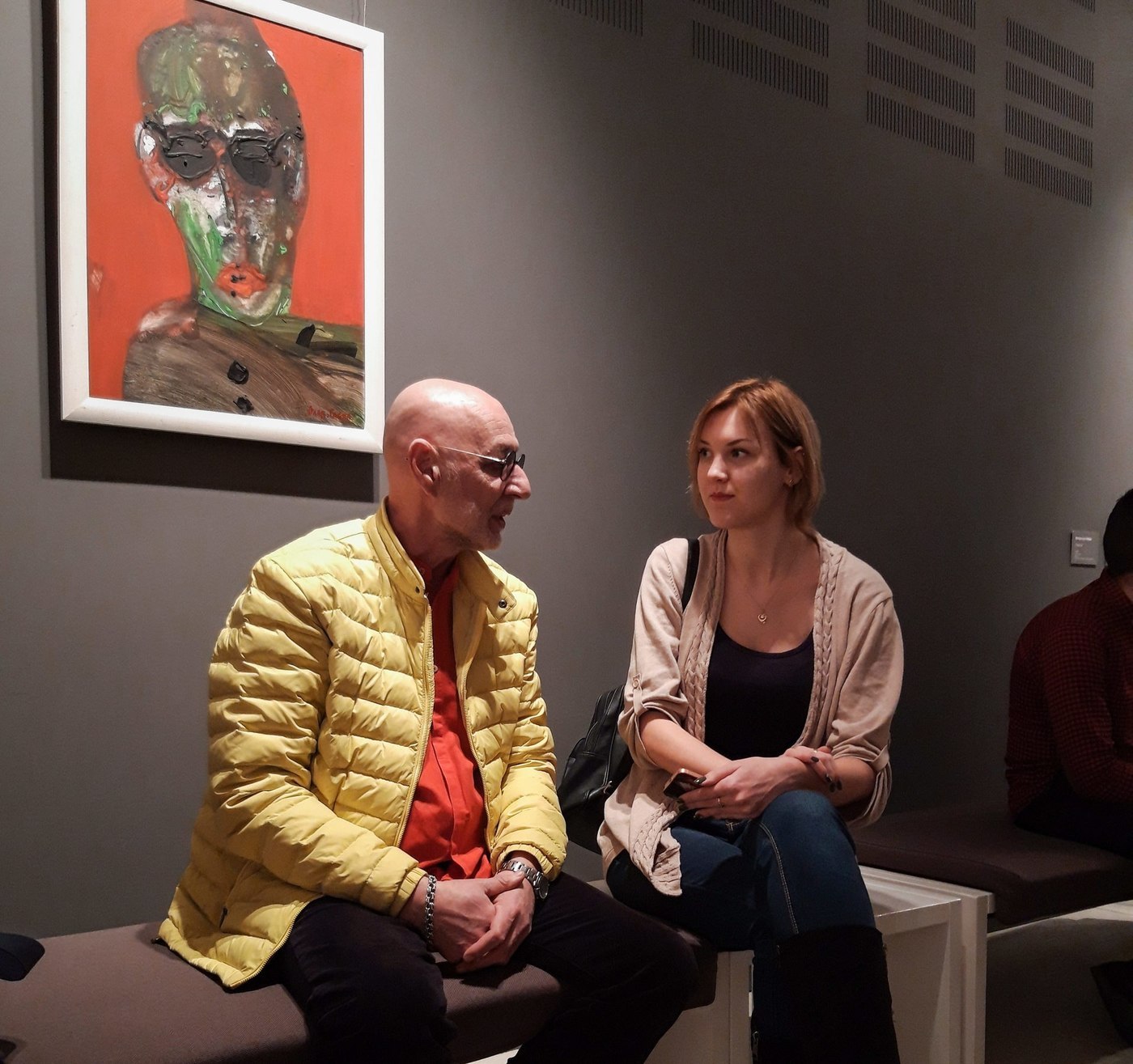 Vlad Habda notices: "The viewer can choose for himself what picture he associates with a particular composition. I think any physical or specific thing would not give a part of the impression of deep jazz. And the jazz of the boys are really very deep, contemporary, and today. And if I drew a treble clef, sheet music or trumpet – it would be ridiculous. For contemporary music – contemporary art. Often, composers thought in colour – it is surprising, but a fact. And this project is our attempt to see the music in colour."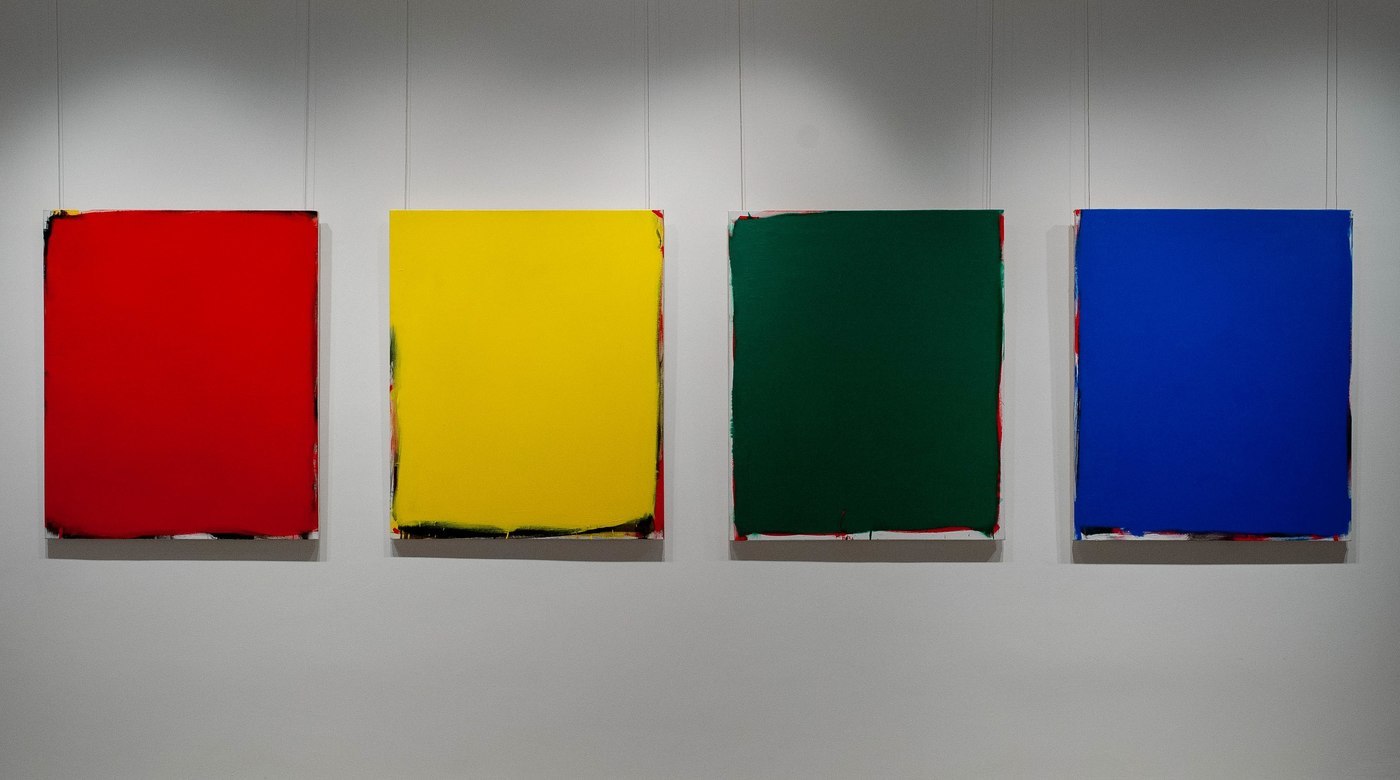 The artist admits that he heard an interesting review of the canvases created for the project: "One girl said that her little son very easily learned the colours from my paintings – and even for this one boy it was worth creating this project and these pictures."
The author of the music Daniil Vinarikov says: "I think the project has succeeded – it's something much more than just a concert. People have expectations not only for our music but also for the project as a whole. This is an opportunity to look at your music from a new angle, thanks to painting you write and even perceive jazz in a completely different way. And in the eyes of the listener, there was a keen interest, there was feedback – Uzhhorod public is very grateful, so we hope to continue this interaction."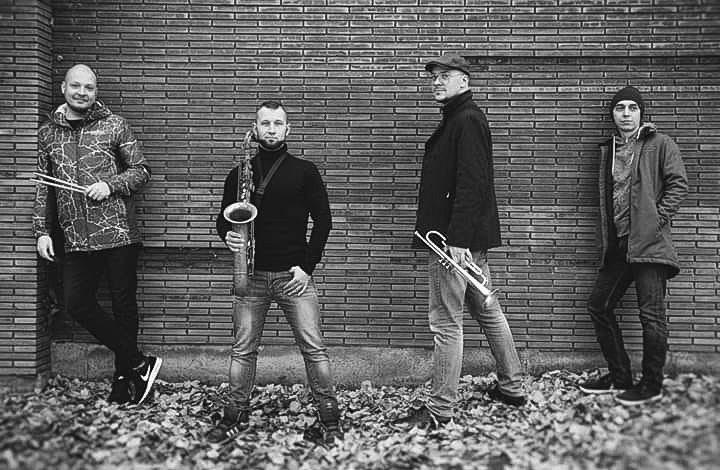 The project will be implemented in other cities as well: Kyiv, Dnipro, Kharkiv … In the meantime, you can see the works in the ILKO Gallery in Uzhhorod, though without jazz accompaniment, until 10 February 2019.
Text: Kseniia Shokina
© Art & Culture Foundation Brovdi Art