"Here I am: standing in front of you – a living representative of the Transcarpathian School of painting", – Vlad Habda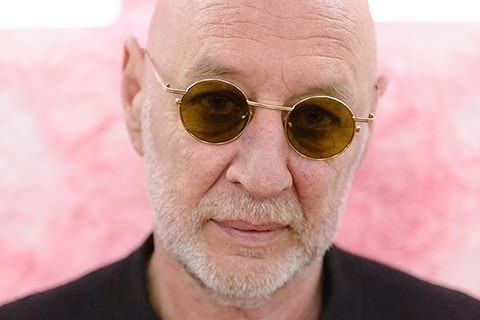 Controversial? Ambiguous? Avant-garde. Another. Yes, all this is about Vlad Habda – a Transcarpathian artist who is not afraid to swim against the current and to prove every time: Transcarpathian School of painting continues to live. But in a new, contemporary form – in a dress and sneakers. The artist shared his plans for the near future with the Art & Culture Foundation Brovdi Art.
In the beginning of 2019, Vlad Habda plans to have two interesting projects: one connects music and painting, and the other – the classics of the Transcarpathian School of painting and its successor – contemporary art.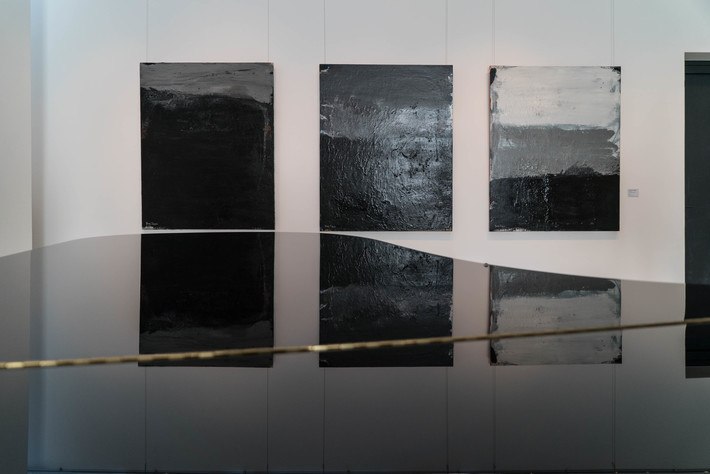 "The jazz band Dark Side Trio (Quartet) from Dnipro addressed me with an interesting proposal. Their idea is to combine music and painting. We are planning to present the project in Uzhhorod in January 2019. However, we have not yet decided: the pictures will be against the background of jazz or jazz on the background of the pictures. The project is supposed to be titled "What colour is jazz," Vlad Habda says.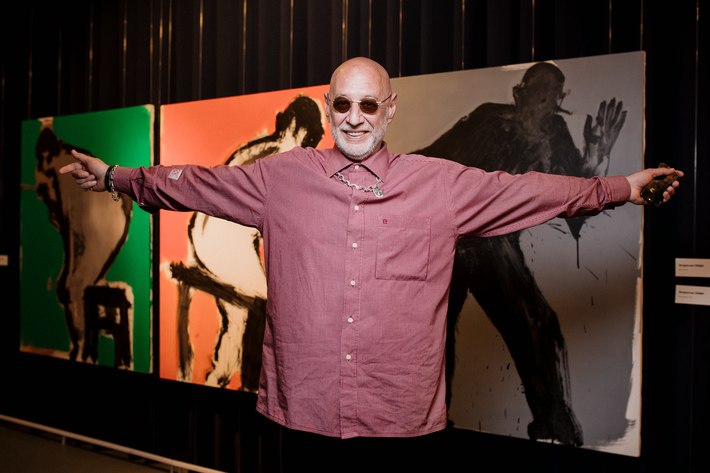 The artist worked on the creation of paintings for the project for more than a month: in general, the exposition will consist of 8 pieces of music and 8 paintings.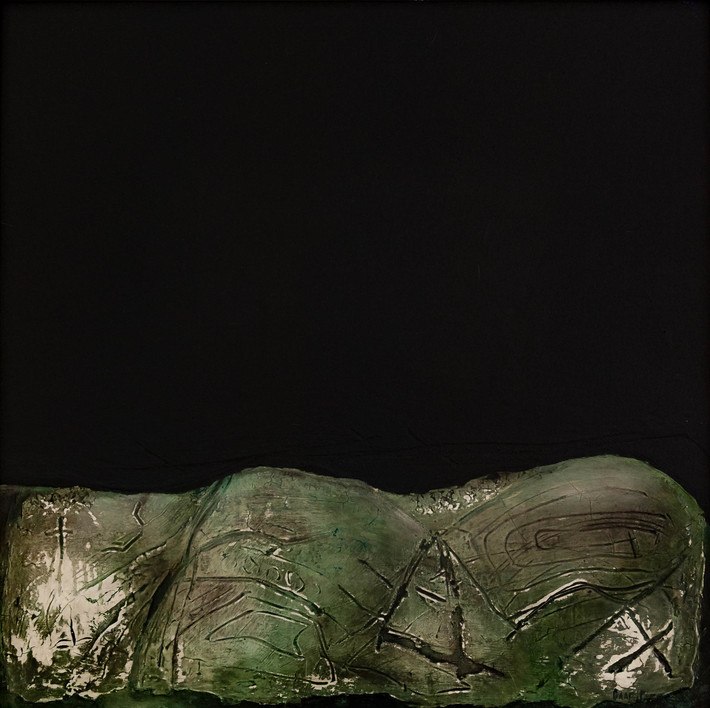 "I grew up on hard rock and was a little tired of it. About 10 years ago I started listening to jazz and blues – this started to attract me," the artist says.
By the way, Vlad's parents also loved jazz. The artist says that at home they often listened banned in Soviet times overseas tunes. "Since childhood, I remember the favourite music of my parents – from the movie "Sun Valley Serenade". Therefore, probably, fate brought me together with the Dark Side Trio (Quartet)."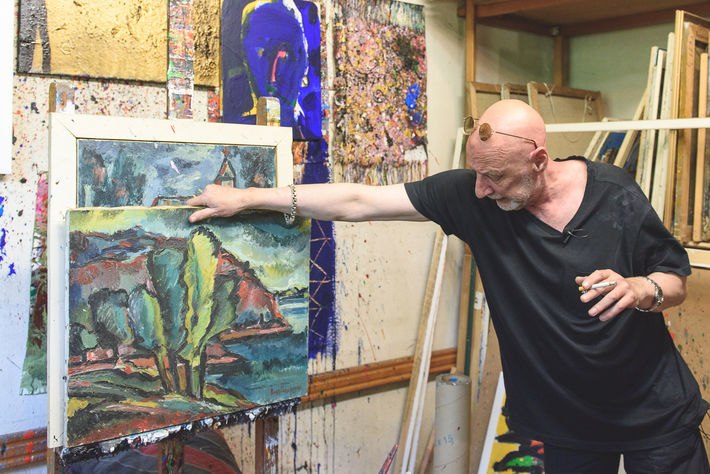 Another plan, to be implemented soon, is the joint exhibition of Vlad and Vasyl Habda.
"Many say: "Well, Habda, you do not know how to draw? Speaking about your father – what a great artist. By the way, my father did not want to exhibit near me for a long time, because he believed that his realistic art was a past stage, and this is all incompatible. Once I, without his permission, made a joint exhibition of works in Slovakia, all of them in the same hall. In combination, it is clear that my father had a great influence on my creativity. He always pushed me to contemporary: "Do not repeat! Go your own way!"– he said."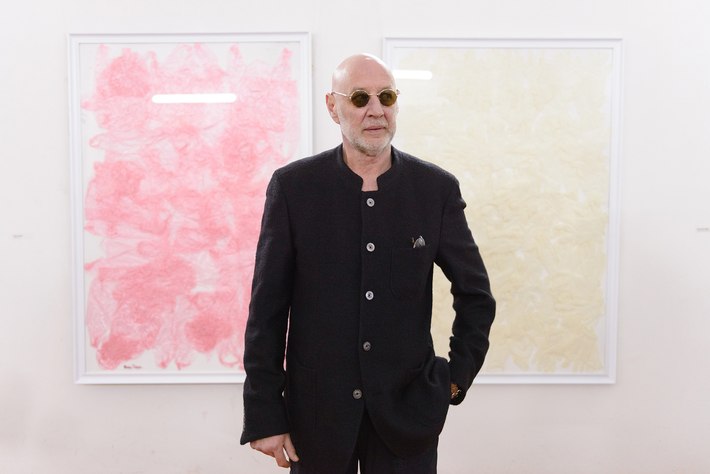 Vlad Habda convinces: "The Transcarpathian School of painting has not ended: here I stand before you – a living representative of the Transcarpathian School of painting. Bokshai and Erdeli were contemporary and advanced artists of their time. Now this has been forgotten, because everyone is accustomed to thinking that the Transcarpathian School is an extremely realistic one. And let us recall at least Fedir Manailo: he was a representative of contemporary art in his time as well. And now, repeating what they did 100 years ago is senselessly. Better than Bokshai, nobody will write. Therefore, we must move forward, because we are all from the Transcarpathian School of painting, but we have grown up."
Text: Kseniia Shokina
© Art & Culture Foundation Brovdi Art