Review of art publications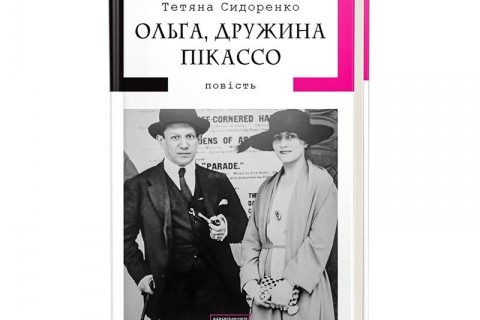 Domestic publishers are paying more and more attention to the segment of books in the field of culture and art. Luxuriously illustrated art albums, informative stories about the art of Ukrainian and foreign authors are focused on encouraging a wide range of readers to the perception and understanding of artistic works and cultural processes in general.
Publishing House ArtHuss
Michael Bird "100 Ideas That Changed Art"
The ArtHuss publishing house has deservedly earned a reputation as an institution, helping world bestsellers of the artistic direction to become Ukrainian-speaking and get into our homes. One of such editions at the end of 2018 was the translation of the book by Michael Bird "100 Ideas That Changed Art."
The author studied art history at Merton College at Oxford University. Since 2005, he began to explore the lives of contemporary British artists and publish monographs. Michael Bird wrote for The Times, The Guardian, Modern Painters, Tate and became the author of several art programs on BBC Radio.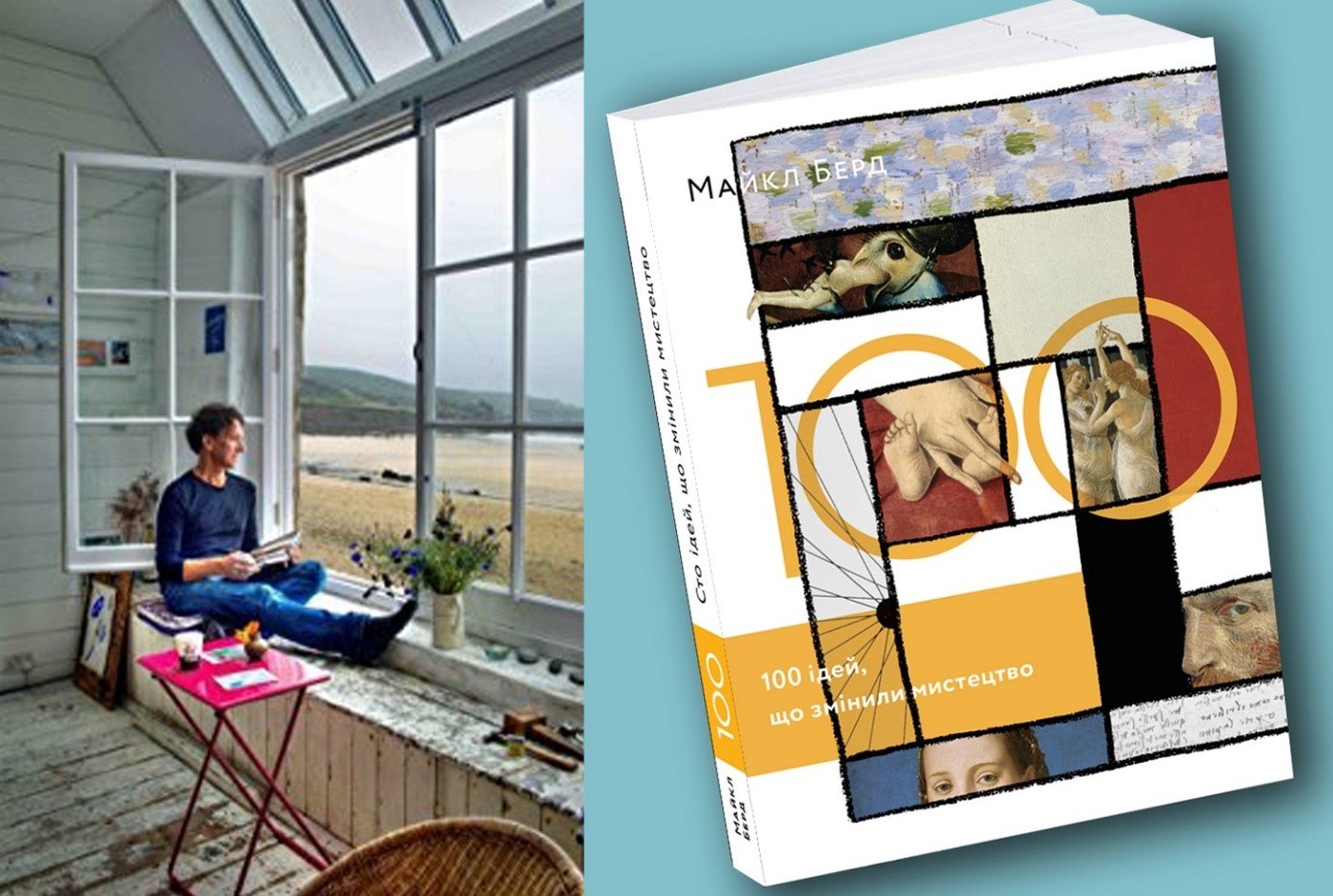 During the period of existence, art acquired countless forms and incarnations. Michael Bird in the book systematizes the turning points of history, as well as demonstrates how the ideas of previous epochs are reinterpreted by contemporary artists: "…Idea No.2 Burnt clay; … Idea No. 62 Paint in tubes; … Idea No. 96 Digital technology…" Nearly 300 colour illustrations provide powerful visual support, turning the book into a journey through times, styles, and ideas.
"Vydavnytsvo Staroho Leva"
Iryna Mahdysh, Nataliia Kosmolinska "The Game Of The Museum"
In "Vydavnytsvo Staroho Leva" the world has seen a number of books focused on art, which is very important, namely, for the children's audience.
Probably many of us saw children who were bored in museums while their parents viewed paintings of centuries-old antiquity or works of contemporary art. The public figure, Iryna Mahdysh, and art critic Nataliia Kosmolinska, give a response in the book "The Game Of The Museum" on how to get interested in the museum with a lot of things that are not clear to them.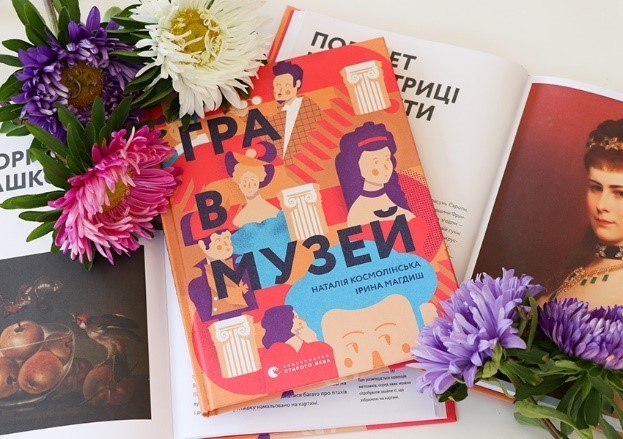 In a witty and entertaining way, they talk about how to turn a trip into a gallery into a fun and informative adventure, talk about various techniques to make this trip fun for kids, and share original movie tips or books that will help you learn a particular picture. "The Game Of The Museum" was created on the basis of the Lviv National Art Gallery named after Vasyl Stefanyk. Paintings and sculptures depicted in the book chosen for a reason: here is the important things are the plot, which can be interesting for children, and the arrangement of the picture at the level of children's eyes, so that it was convenient for children to see everything when visiting a museum.
Publishing House "A-BA-BA-HA-LA-MA-HA"
Tetyana Sydorenko "Olga, Picasso's Wife"
In July 1918, a brilliant Spanish painter Pablo Picasso married a well-known ballerina, Ukrainians from Nizhyn, Olga Khokhlova. "Olga, Picasso's Wife" by Tetyana Sydorenko – Ukraine's first fiction book about Sergey Dyagilev's dancer troupe "Russian Ballet" and her family life with Pablo Picasso. Intricate and interesting figures from Pablo and Olga's closest artistic circle are intertwined into the canvas. These are outstanding figures in the history of world culture of the twentieth century – S. Dyagilev, I. Stravynskyi, J. Cocteau, H. Matisse, G. Apollinaire, L. Aragon, M. Brak, Gertrude Stein, and others.
President of the International Literary and Art Academy of Ukraine Serhii Dziuba in a review of the story notes: "The book is so interesting emotionally, figuratively, thematically and factually, that there are reasons to believe that this is a phenomenon in the contemporary Ukrainian literary process… It is good that such a book appeared in Ukraine. It is also good because it was written in a luxurious language that highly educated, spiritually developed readers have long missed."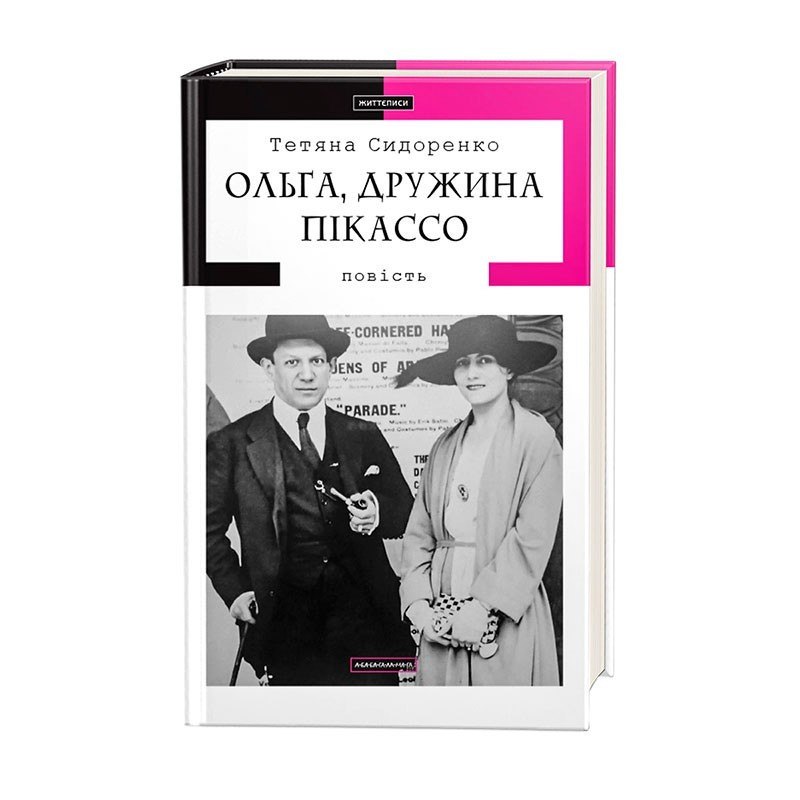 За матеріалами з відкритих джерел.
© Культурно-мистецька фундація Brovdi Art