LVIV ART DAYS. Interview with Dmytro Puzanov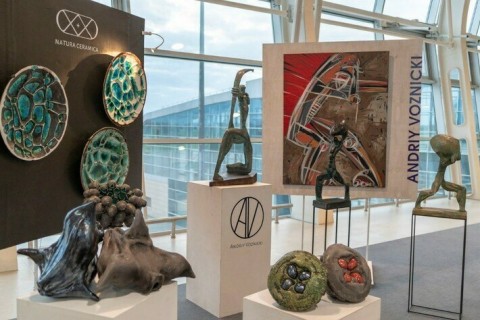 Soon, connoisseurs of contemporary art will be able to plunge into the spring extravaganza of Lviv Art Days – an event that will take place from 20 March to 23 March in Lviv. The project, created by world counterparts, has already announced itself loudly in the autumn of last year and has an ambitious goal – to popularize contemporary Ukrainian art and to promote active communication of art communities. On the eve of the opening of the event, we had an opportunity to talk with the organizer of the Lviv Art Days Dmytro Puzanov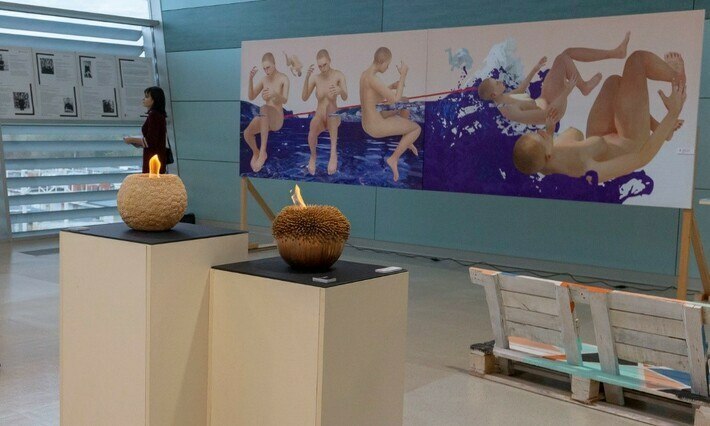 – Dmytro, you are a landscape architect by speciality. Designing and landscaping is, of course, a creative process, but how did the idea of creating and implementing an art project Lviv Art Days come about?
– An interest in art has arisen in me since my student years. I think there was a certain hidden desire to engage in activities associated with it. With age, there was an experience in arranging exhibitions in the field of my main activity, which allowed us to use the opportunity and realize our very first project in very short terms. My project partner is the founder of Lviv Fashion Week, in fact, the initial initiative came from him, and I supported this idea. In such a way, our first Lviv Art Days took place in the autumn of 2018.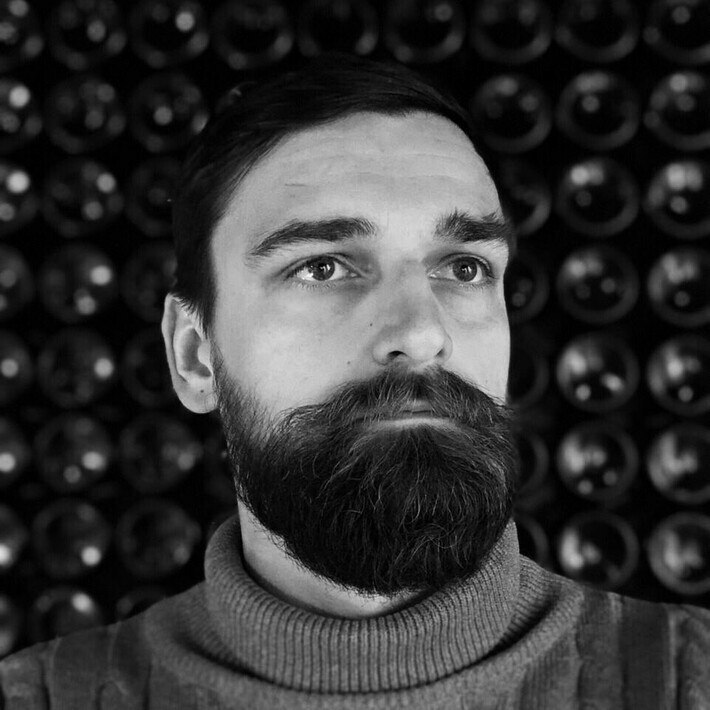 – Interesting is the choice of locations for a creative event. Last year it was the international airport "Lviv" named after Danylo Halytskyi, where works of art were well fitted into public space and were literally "bathed" in the streams of light and air. Lviv Art Days this year will be held in the museum-cultural complex of beer history "Lvivarnia". What is decisive in choosing a location?
– The first project was held in a collaboration with Lviv Fashion Week, with the support of which there was an opportunity to implement the plan, for which I sincerely thank the whole team of this project. They not only helped with the location but directly participated in organizing the event.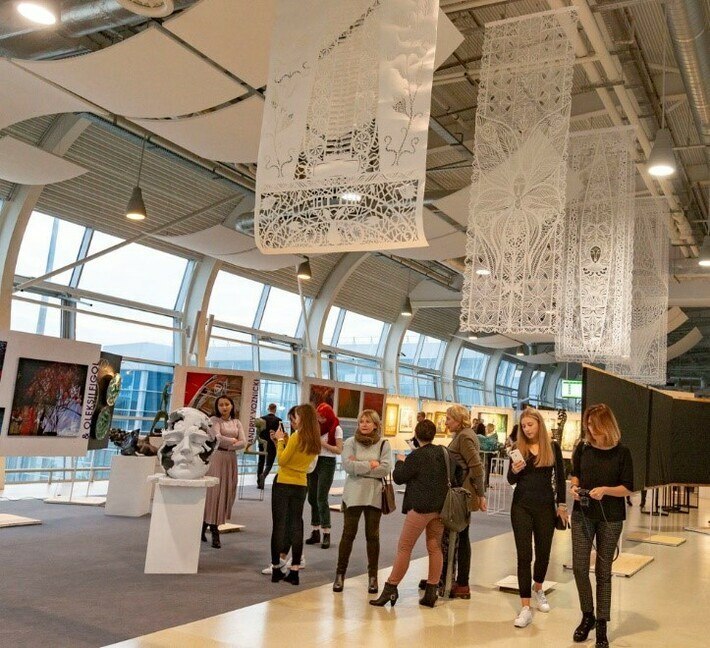 This location has been assigned to them for many seasons, but with the development of the airport this year Lviv Fashion Week venue changes to "Arena Lviv". In Lviv, there is a certain problem with the sites for the deployment of such events, so after analysing many locations, we stopped at "Lvivarnia".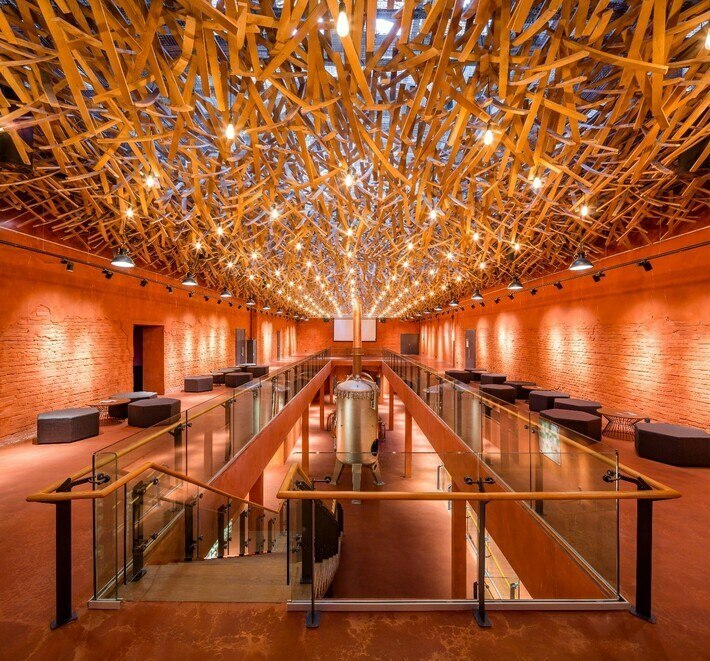 This is a rather atmospheric place, which in itself is directed to develop in the vector of artistic events and in every possible way contribute to their organization. They have good infrastructure and conference halls, which has become an important factor for us in holding spring Lviv Art Days. Time will show, but I hope that our cooperation with "Lvivarnia" will be a long-term one.
– In 2018, about 30 Ukrainian artists were represented at the exhibition, including Andriy Voznicki and Olesia Voznytska from Transcarpathia. Young talented artists, prize-winners of the student's painting contest "Silver Easel" Petro Hrytsiuk and Volodymyr Kohut also participated. How and by what criteria is the selection of applications for participation in the project Lviv Art Days?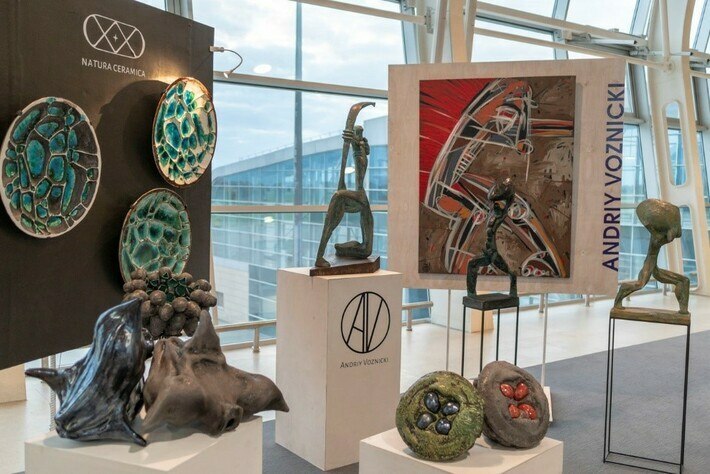 – In the first project, many things actually happened spontaneously. We wanted to create an unusual artistic format for Lviv and to draw the viewer's attention. We were supported in these endeavours by many artists and partners. Special thanks to the curators of the Lviv National Academy of Arts Anna Efimova and Yurii Novachynskyi, who in a very short time formed a magnificent exhibition of works by ten young artists, among whom, as you noticed, were the prize-winners of the international contest "Silver Easel". We set ourselves the goal of creating a project that will be interesting to a wide audience, so the spectrum of directions in which our members work is quite diverse. The goal of the project is to attract the attention of residents and guests of the city to modern Ukrainian art, show Lviv as the cultural capital of Ukraine and develop the city in this direction.
– It is known that this year Lviv Art Days will become a platform for the presentation of creativity, except for Ukrainian there will be foreign artists as well. How many of them will be in general?
– About forty artists, ceramists, sculptors, and other masters will present more than a hundred works. These are artists from different parts of Ukraine, working in various styles and directions. I am sure that it will be interesting to visitors of the spring event to see such a wide range of genres, styles, and ideas in the presented works of art concentrated in one art space.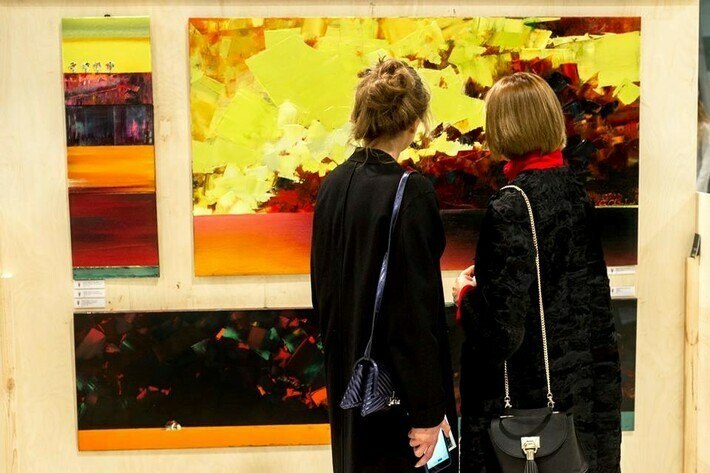 We see ourselves as an international project. At the spring event, we invited foreign guests – a photographer from Italy, Fabio Florio, who, in the framework of the lecture program, will present his creativity. Also, we have a preliminary agreement between our project and the street art artist, the "father of screen graffiti" by a French graffiti artist Blek le Rat on creating one of his screen-graffiti in the central part of the city. I hope everything will be as good as possible, and we will be able to present this work later.
– Will Lviv Art Days keep an initiated format of the project this year? In 2018, there were no restrictions on the ways of artists' creative expressions: it was painting, graphics, sculpture, ceramics, glass, textiles, vytynanka, object design, street art, installation, video art, which caused a certain variability of the exposition.
– As I said before, we do not put a framework in the direction of self-expression for our potential participants. We are limited only by their number, so we have to make a certain selection. Conceptual things are very cool, but we understand that it is hard to combine such different works into a holistic concept. On the other hand, we present such a variety of works of art for our visitors; one can hardly be seen at the same time at other art venues in Lviv.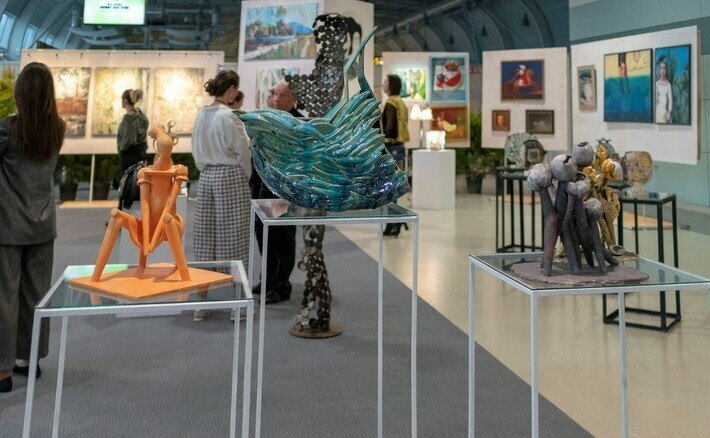 In the spring, we are planning to launch an exhibition of the works of the photo artist Fabio Florio in a separate conference hall of the "Lvivarnia". If this experience is successful as part of our project, we will continue to work on showing more conceptual things in parallel with the main exhibition.
– Who is your viewer? Did you conduct Lviv Art Days audience research?
– These are mainly people associated with or related to artistic trends and are art admirers. It was difficult to carry out a certain analysis because, after the first project, which took place in the location together with Lviv Fashion Week, the audience was mixed. Upon completion of the spring project, we will conduct a more thorough analysis of the visitors to our event.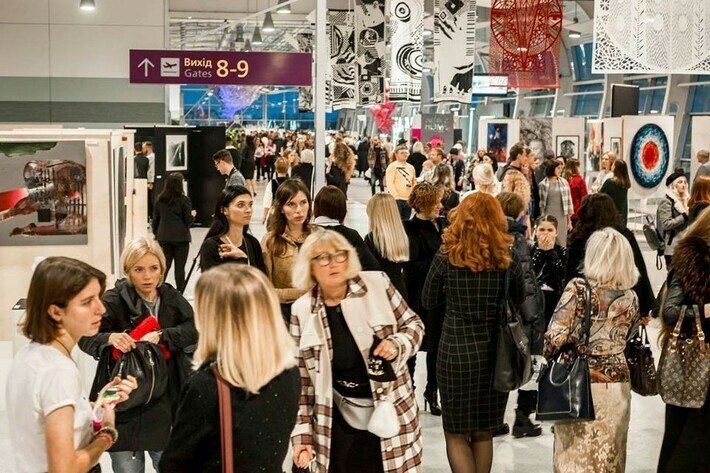 – Tell us about the new component of the Lviv Art Days project – creative lectures? What topics are offered for coverage and discussion?
– The lecture is an integral part of this event; we will invite interesting speakers from abroad and from different parts of Ukraine. We plan to raise certain issues and involve in the discussion of the guests of the project, arrange master classes. The spring project invited two international guests – Fabio Florio and Blek le Rat, as well as a speaker from Uzhhorod Oleksandr Nikitchuk – a representative of the Art & Culture Foundation Brovdi Art and a speaker from Lviv – architect Viktor Romanynets.
– The first event was held with the support of Lviv Fashion Week, and in 2019, the project is positioned as an independent one. Collaboration and partnership in the implementation of joint projects have become the world's mainstream. How necessary and important, in your opinion, is the role of partnership in projects?
– Collaboration is simply necessary for the development of niches that are in its infancy. Its synergy leads to quantum development, so we are open to any form of cooperation and we are pleased to accept partnership offers.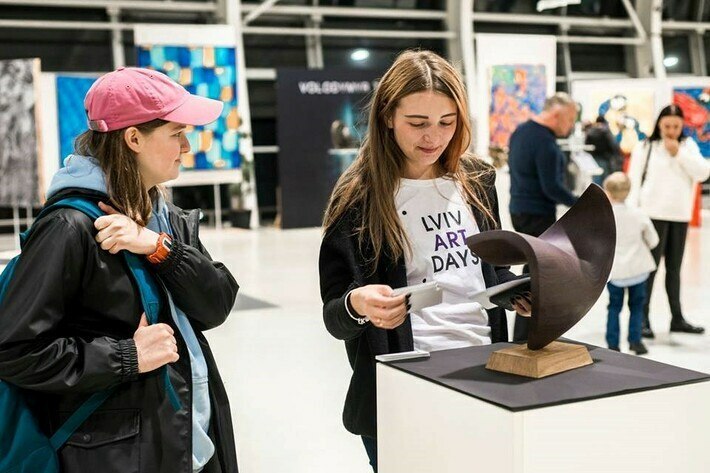 – Well, it remains to wish the art project Lviv Art Days prosperity, all the more, it's spring outside!
Interview by: Liudmyla Kozlovska
Photo: © Lviv Art Days, © Lviv Fashion Week
© Art & Culture Foundation Brovdi Art